Scott- Longhorn Hex, Black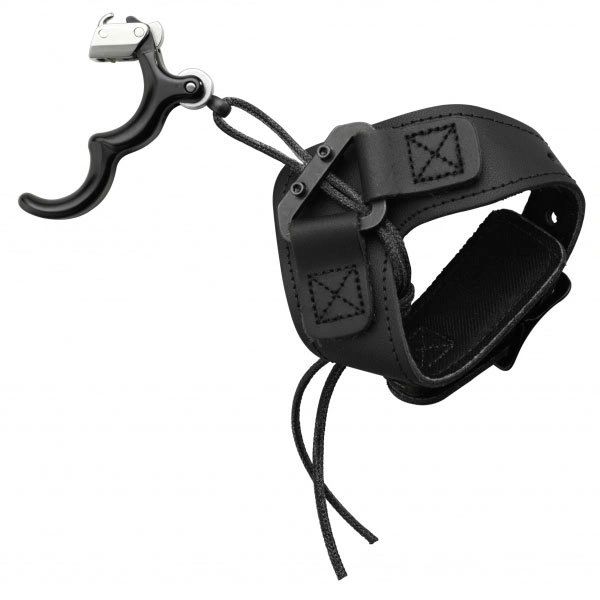 Scott- Longhorn Hex, Black
The Longhorn Series features an ergonomically efficient grip that distributes and balances pressure across a shooters fingers, to create the ultimate in precision accuracy.
Longhorn releases offer a draw-optimizing stainless steel hook, a micro-adjust bracket system and interchangeable thumb pegs to fit any shooting style.
Crafted from tough, lightweight machined aluminum, stainless steel or machined brass, these releases deliver exceptional performances and durability.
Reviews